Learn to Co-Parent to build a support system for your child
After a divorce, children might often feel overwhelmed, and become emotionally disturbed, this is the time when your child needs you the most. At We Positive, we help you build a strong support system for your child together, regardless of the differences, which would help the child feel assured and secured.
Get help in managing and processing your pain
You might feel helpless, vulnerable or might take your time to process your divorce, which is a completely normal response. Here, we guide divorced parents in understanding, managing, and processing the emotions and feelings that they might feel during this time as individuals as well as parents.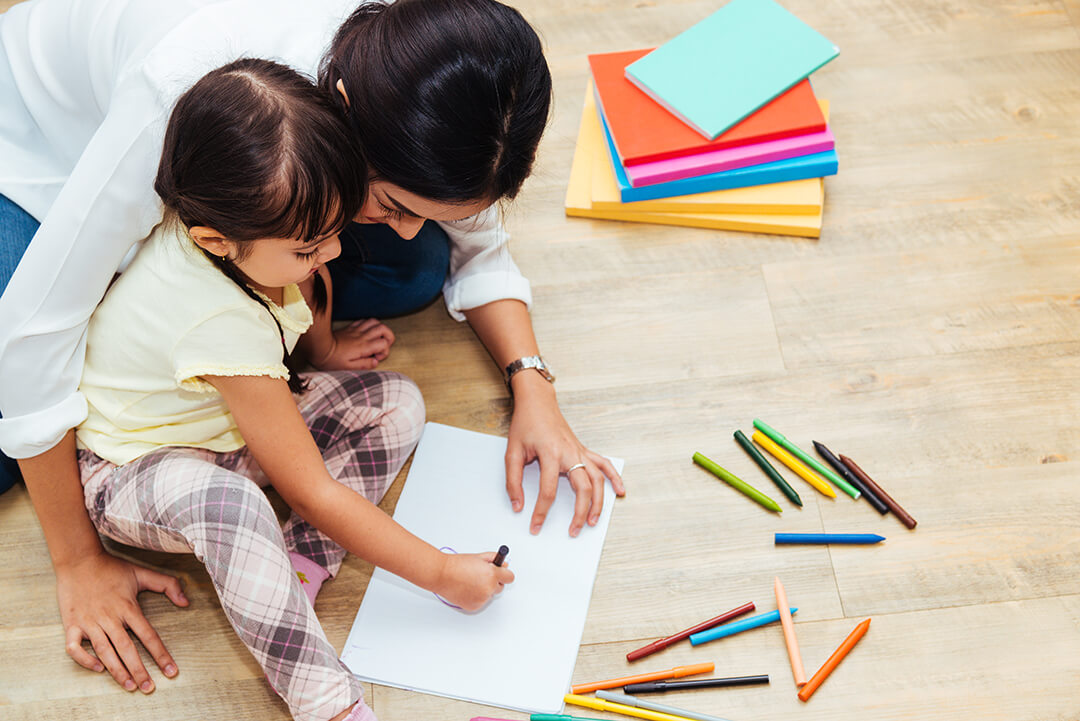 Maintain a fulfilling relationship with your child
Children might feel a little left out, incomplete, angry, or even misunderstood after their parents' divorce. At We Positive, we guide you in maintaining a healthy and fulfilling relationship with your children by focusing on strengthening your bond through communication and love.